My Firm
---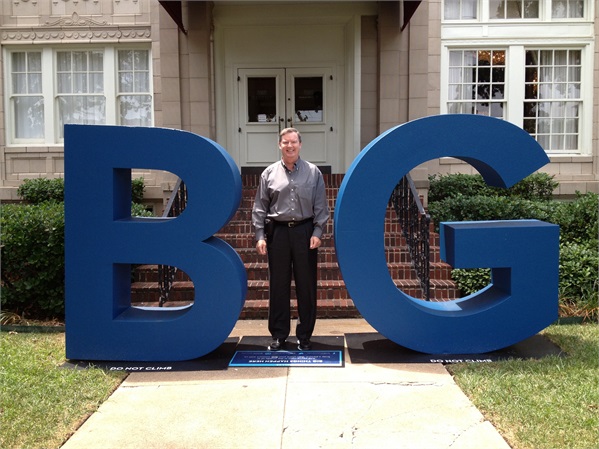 We think BIG! Since 1979, I have been helping people answer some of their greatest questions regarding their financial path. I first started my career in accounting. I enjoyed the opportunities I had to build relationships with my clients and work with them over the course of many years. Several years into my career, I was working with a woman whose husband suddenly died. She had a number of questions about her finances, but didn't have an advisor. As she had been working with me for years, she turned to me for help. I realized how interwoven taxes and investments are and that many of my clients could benefit from financial planning. I became a financial advisor, adding investment services to my own tax practice in 1992.
Today, more than 28 years later, my firm is dedicated to offering comprehensive financial services and investment management. As an independent firm, I have no conflicts of interest or quotas to meet. Instead, I have the freedom to offer unbiased advice and objective strategies tailored to clients' individual needs. While my firm has evolved from a tax practice to a financial services firm, my passion for helping others has never wavered. With experience in both fields, I develop investment strategies that identify tax implications and focus on tax-efficiency.
I like to begin all of my client relationships with an introductory meeting and complimentary consultation so I can learn more about your financial situation, needs, and objectives. I welcome the opportunity to begin forming a long-lasting partnership with you.
---