How I Can Help
---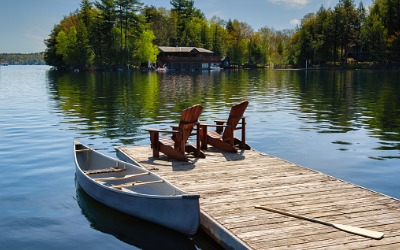 I believe that it's never too early to start saving for retirement, and it's never too late to create a strategy. As you approach your golden years, you likely will face a number of financial decisions that may impact your retirement. And while you live in retirement, it's important to stay on track as you pursue your financial goals and preserve your hard-earned assets.
My goal is to help you identify your retirement goals, and develop a strategy aligned with your needs and situation. I understand that each client's needs and goals are unique and, as a result, I am committed to creating comprehensive strategies that fit your circumstances and can grow with you throughout your retirement.
Whether you are concerned with not having enough money to last through retirement or have questions about your investments, I can help objectively answer your questions, such as:
When can I retire?
What's the risk in my investment portfolio?
How can I get the most out of my 401(k) and/or IRAs?
What should I do with my 401(k) once I stop working?
What is the best way to consolidate my numerous IRA accounts?
How can I create a steady stream of income that lasts through retirement?
Do I have enough life insurance for my family?
Should I consider long-term care insurance?
What are the elements of a sound estate strategy?
When should I claim Social Security?
My goal is to help clients develop a retirement roadmap that can guide them toward their goals.
---